July 4th... where will you be this Independance Day?
Great men and women have made the

United States

the country it is today...
These men and women keep it that way...
Happy
Independence
Day
to all my American friends!
Last time I flew, I saw a member of the
United States Military
sitting on the ground at the aiport terminal, listening to his tunes and waiting for his flight. He looked like a child. So young.
I watched as so many people walked right by him, maybe they didn't notice him.. he was wearing his camo gear after all
(yup blends right in to the wild decor of America's airports... Washington Dulles looks JUST like the desert - Heaven Knows there ain't much alcohol in the Nation's Capital).
I made my way over to him, crossing the stream of people walking hurriedly on their way
(like salmon going up a stream to mate - well, you never know what the purpose of some trips are now do you)
. I stopped at his feet and crouched down, creating an obstacle, understanding how rocks in a stream might feel as salmon jump over them in their frenzy
(yeah, I know.. rocks don't have feelings... they don't right?).
He looked up at me with a slight look of wonder on his face, such a young face. I felt a little twinge in my heart, I imagined how his mother, sisters, girlfriend might feel. I smiled at him and extended my hand, although the mom in me just wanted to reach out and hug him. He beamed back at me, and I caught a glimpse of the little boy he had once been, standing on the edge of a lake, skipping stones with his trusty dog by his side.
I shook his hand, this boy, this man, this hero. All I could say was:
'Stay safe'
He smiled, big, REAL big, and thanked me. I gave his hand an extra squeeze and said:
'No, Thank YOU sweetie.'
I let go of his hand, stood up and disrupted the flow of passers by and walked away, towards my next destination. I was going home to my family and I was going to hug them BIGTIME.
(I looked back once, to take one of those mental pictures... so young).
I get the feeling this hasn't happened to him very often if at all.
Leave it to the Canadian to promote goodwill!
(we are nice aren't we...)
I don't know where he is today... Is he with friends and family, enjoying a backyard barbecue? Will he be holding his sweetheart in his arms as they watch the fireworks tonight? Or will he hear the sound of guns and bombs go off, the night sky filled with fire as he huddles with his comrades in arms, defending his flag.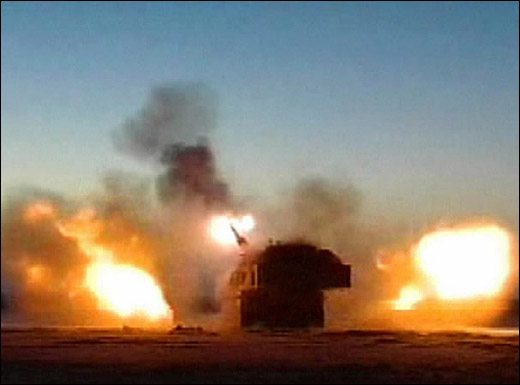 Remember the price of FREEDOM. And no matter how you may feel about that war, respect the soldier who would die for you, for your flag, your freedom, your right to disagree.

Stay safe my friends.
Enjoy your freedom
.
Thank a soldier.

Love you all more than my luggage!
Hugs, smooches and gropes!
Labels: airports, Do I Make You Proud, freedom, Independance Day, military, Taylor Hicks