Manic Monday - Survive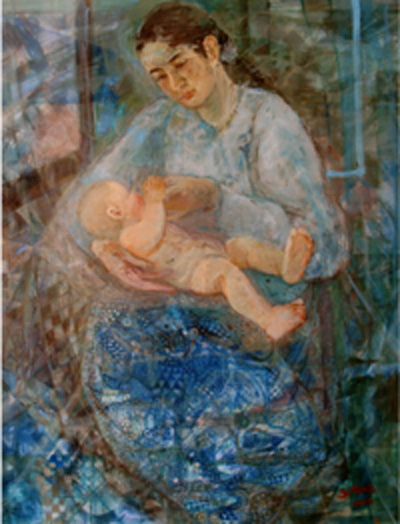 Survive

There are days when I don't think I will…
There are days when I don't want to…
She isn't here,
Holding my hand
Reminding me that so-and-so's birthday is coming
Calling me and ask me 'What's new?'
Baking my Father's birthday cake
Mending her granddaughter's favorite socks
Making her infamous chicken and shells soup
Giving me advice I didn't ask for.
She fought to live
To nurture
To listen
To give
To speak
To love
To breathe
To survive…
And she does…
In my daughter's giggles
In my hands
In my father's memories
In my daughter's kindness
In my eyes
In my father's soul
In my heart...

and so will I.…


I love you all more than my luggage!
Hugs, smooches and gropes!
Labels: cancer, death, manic monday, Morgen, Mother, survive