Home...
I clicked my heels together three times and poof! I'm back!!

Yeah right..

After a 4 hour flight in an uncomfortable seat, listening to an in-flight movie (which by the way was quite moving) but only with one ear because there was a problem with the sound jack on my seat, and a ride home with a cabbie who thought he was in the Daytona 500 (ok.. the Sahara Rally might be more of an accurate simili)... I lumbered into the house, was greeted by two excited dogs, pulled my boots off, and flopped on the bed for a good night's sleep.

My neck is sore, my shoulders hurt (man my laptop and all the work documents I had to bring with me for my meetings were heavy) and I have a ton of things to catch up on...

and will..

as soon as I sleep for a week...

I'll be making my blogger rounds soon.. sorry for being away so long.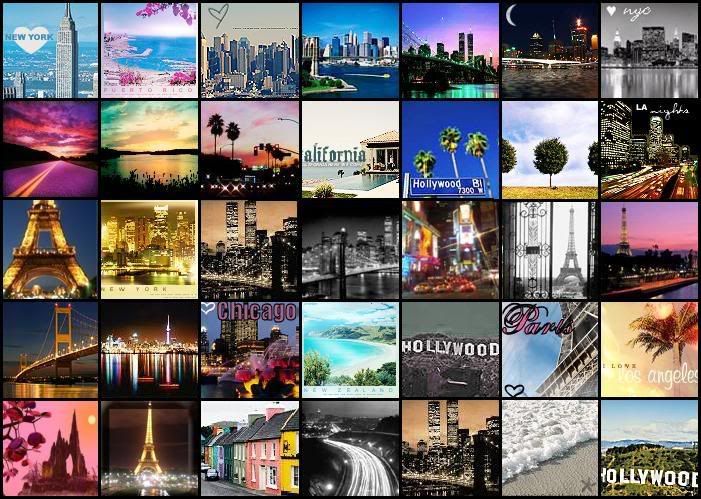 I do love travelling...

Love you all more than my luggage!
Hugs, smooches and gropes!
Labels: airplanes, coming back from Calgary, going to Calgary, luggage, sleeping