Little stinker... pesky invader
I had to laugh when I came across this story and it caused me to ponder. This California skunk made me think of
Jonathan
(sorry sweetie, not in that way ;) really - I'm sure you smell nice). But I thought he might like to comment on this.

Seems a California skunk found it's way to Canada… you can read it in more detail
here.

Maybe it's a victim of the Global Warming Trend
Jonathan's "friend" Al Gore
has been talking about.


The little stinker made his way into a shipment bound for Canada back in December. I wonder if he anticipated the
freakish snow event
that was to come in Malibu and figured if he was going to be in the snow he may as well do it where he could get a nice warm tuque.

Fortunately, he was sent back from whence he came for fear that his much bigger Canadian cousins might not take too kindly to his muscling in on the lovely Canadian lady skunks (apparently he had spent a little time in Venice Beach prior to the trip) and challenge him to a face-off.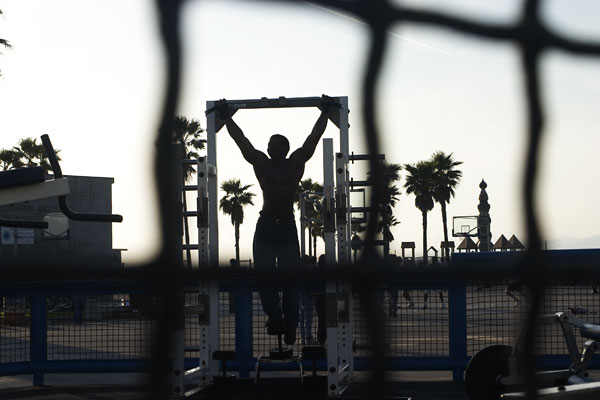 Now Vince, I know you'll have issues with the blatant disregard the skunk had for
Immigration Laws
… maybe I should find comfort at the thought the skunk might speak at least one of my country's official languages…



Love you all more than my luggage!
Hugs, smooches and gropes!